It's hard to believe that it's already been six months since I was sworn in as Mayor and this Council started the new term.
The question I get asked the most these days is "how are you finding the job?" I usually respond with an old quote from Pierre Trudeau; when asked about being Prime Minister, he said "it's not the best job in the world, but it sure beats working."
I can relate to that sentiment. It has been such a delight to be your Mayor. Every day I get to be part of discussions about community building and solving problems for people. Of course, they're not all fun meetings. But it's so rewarding to spend my days working to make Saanich stronger.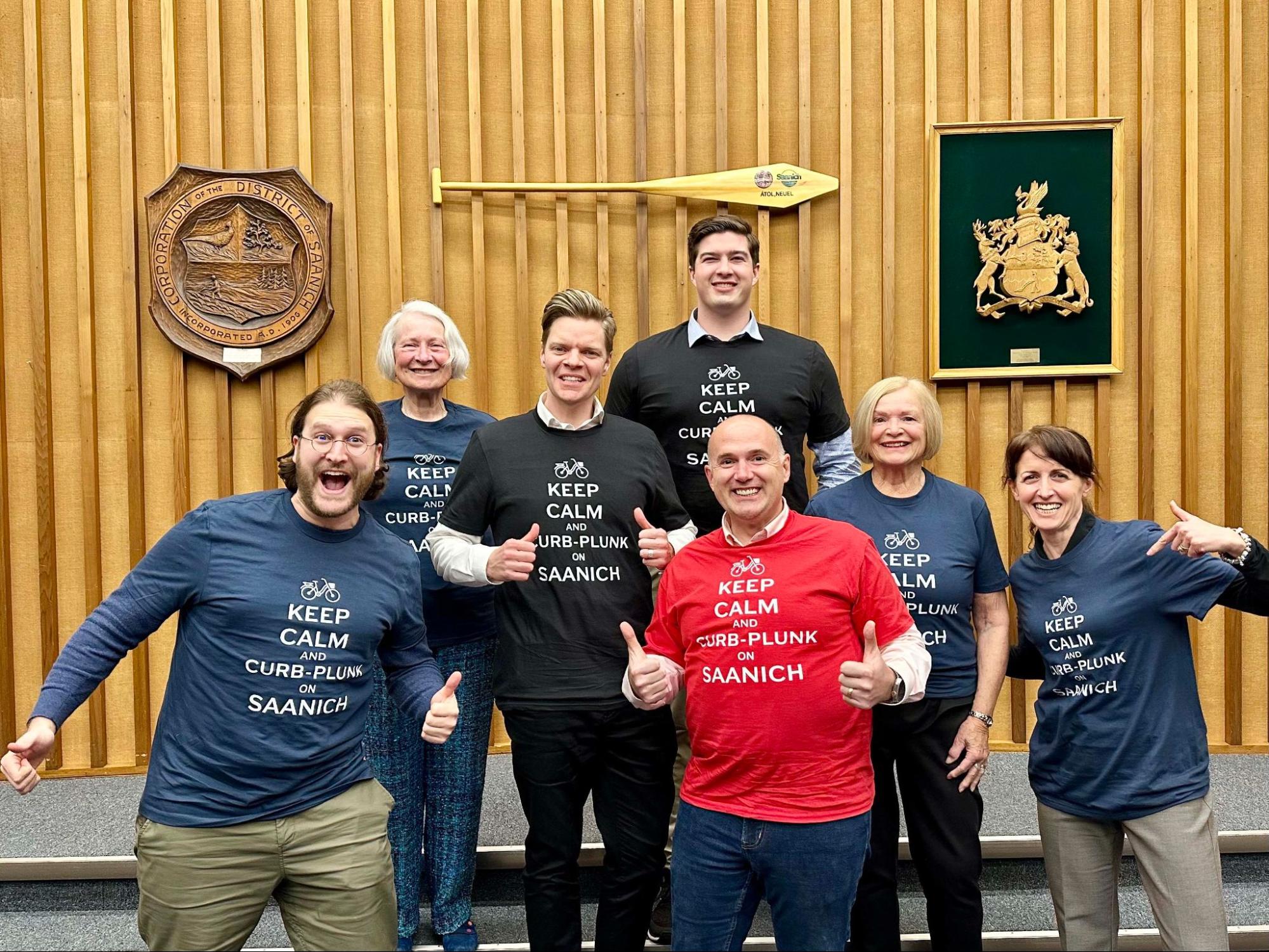 I've really enjoyed settling into the role as Mayor and working with the new Council on the priorities you told us are important to you.
During the election, I talked with and heard from thousands of people all across Saanich. I heard over and over again that you want a Mayor and Council that are prepared to take action. I want you to know I take that seriously and am happy to share how we're taking action.
You told us you want a Council that focuses on building homes that families can afford, making our streets safe for everyone to get around, protecting against the changing climate, building a stronger local economy, and being transparent and accountable in our decisions.
In the coming weeks, I plan to share more about the work that's underway. To acknowledge the six-month mark, I wanted to highlight some important first steps that we've taken.
Creating affordable homes
I am excited to share that we're actively pursuing opportunities with senior governments to redevelop the Nellie McClung library site (McKenzie and Cedar Hill) to build a new library branch with affordable housing above. We plan to work with a non-profit housing provider to manage the new affordable housing. This will mean new non-market, affordable rental homes for individuals and families in our community. Everyone should be able to find a home in Saanich, inclusive of all incomes and stages of life.
There's more work underway to create neighbourhood homes and rental housing. I'll have more to share on those initiatives soon.
Safer streets for everyone
You told us that Road safety is a priority. We are making it safer for everyone to get around by reducing speed limits on nine major routes around Saanich. The speed limit change will save lives and reduce the risk of serious injury.
This change is part of a bigger initiative to set appropriate speed limits across the District, including our residential streets. Whether it's kids playing street hockey or parents pushing a stroller, slower speeds make it safer for everyone to enjoy the neighbourhoods where they live.
Work is underway to create Saanich's first-ever Road Safety Action Plan and update the Active Transportation Plan. In the coming weeks, I'll have more to share about those plans and how you can get involved.
Creating a Stronger Saanich
As we move forward, we do so with a focus on the priorities that you have made clear to each of us during the election. Priorities that will guide Saanich over the course of this term. Priorities that will not swell to a number that is unrealistic. They are focused priorities that create a stronger future for everyone in Saanich.
I look forward to sharing more about what we're working on and hearing more from you about how we can create a Stronger Saanich.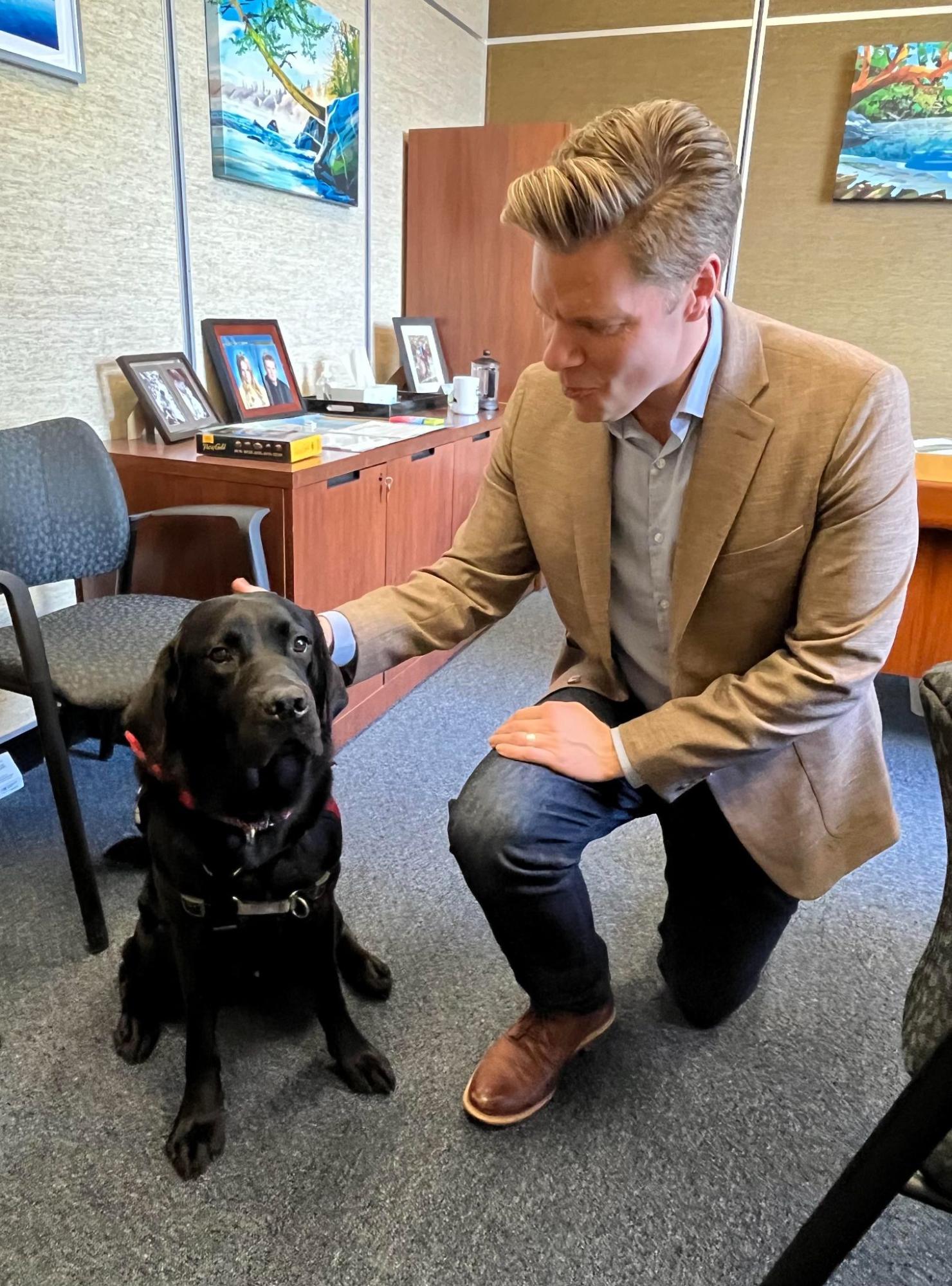 If you're interested in following Council's activities, you can check out the meetings and agenda details here.
There are some great community events coming up. You can find out more about what's going on here.
Dean