Dean is a former three-term Saanich Councillor and CRD Director who now serves as Saanich Mayor.
Dean has a track record of bringing people together to solve problems. As a councillor, he worked with councillors, community and staff to create an active transportation plan, legalize secondary suites, create a food security strategy, and implement Saanich's urban forest strategy.
Prior to being elected Mayor, Dean worked for the Provincial government in the Ministries of Health and Transportation and Infrastructure. He also worked as an instructor at Camosun college.
Dean lives in Saanich with his wife, Rachel, and children, Caelum and Avery. They have a 15-year-old Beagle named Bella.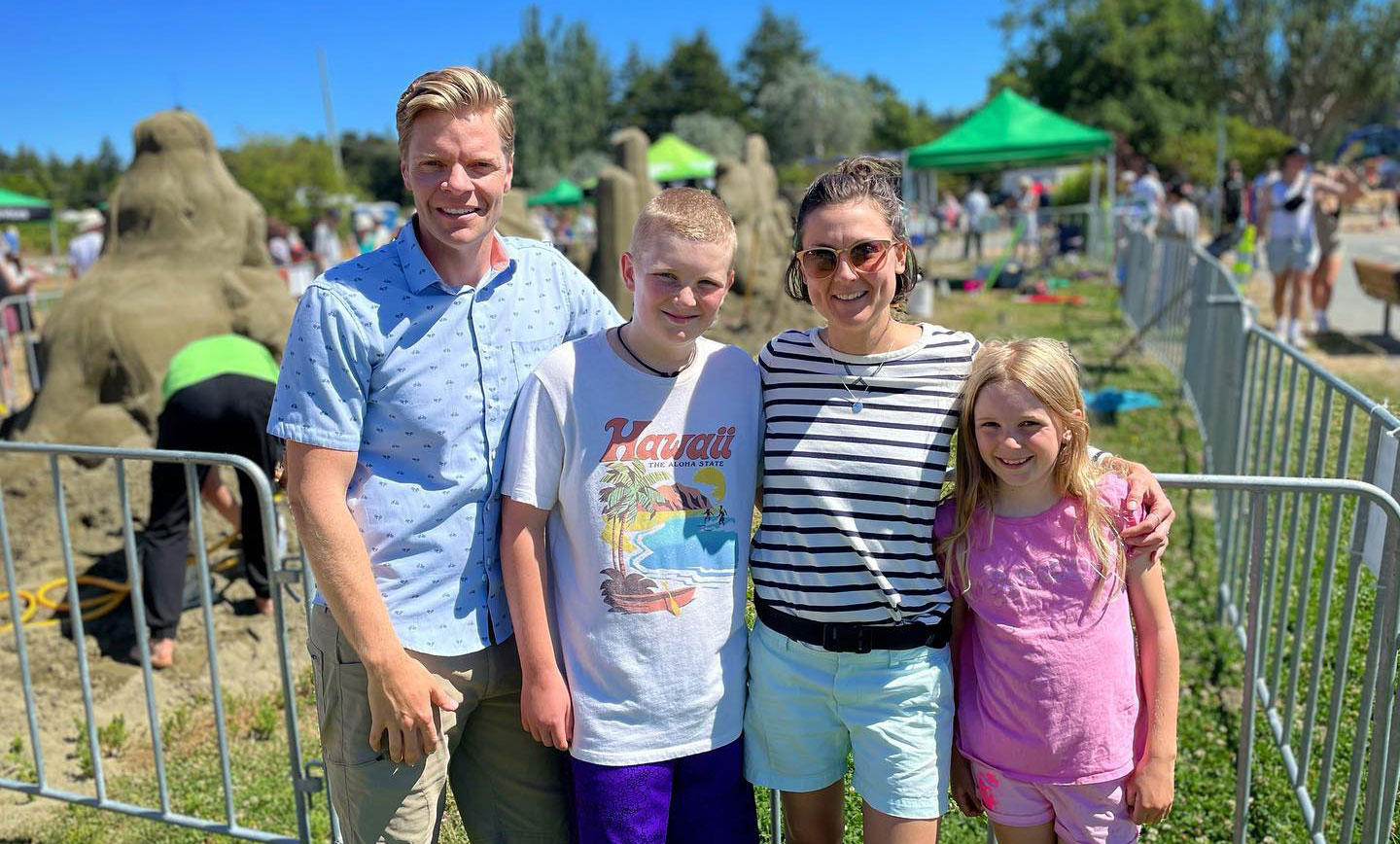 Dean was born in Richmond, BC, and moved to Saanich with his family when he was in Grade 6. He grew up in Cordova Bay and graduated from Claremont Secondary.
After high school, he attended Camosun College and the University of Victoria. He completed Bachelors and Masters degrees in Social Sciences at UVic.
When he finished University, Dean lived and travelled in Japan, where he worked as an English teacher.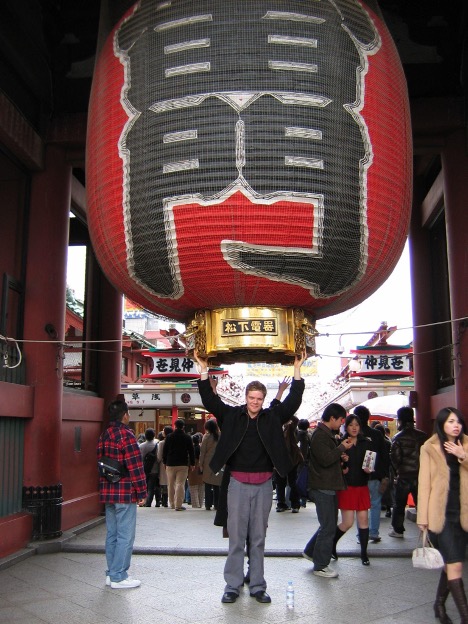 Dean has a long history of community leadership. Before joining Council, he was chair of Sierra Club Victoria, Vice President of the Quadra Cedar Hill Community Association, and vice chair of the Saanich Community Association Network.
Dean was elected to Saanich Council in 2008. At that time, he was Saanich's youngest member of Council. He served on Council for three terms, 2008-2018. He became a CRD Director in 2017, after the passing of his Council colleague, Vic Derman.
Dean completed his third term on Saanich Council in 2018. After leaving Council, Dean founded the road safety advocacy group, Better Mobility Saanich. He was the creator and host of a podcast called Amazing Places.
In 2019, Dean was recognized with a Saanich Environmental Award for his environmental leadership during his time on Council and as a community advocate.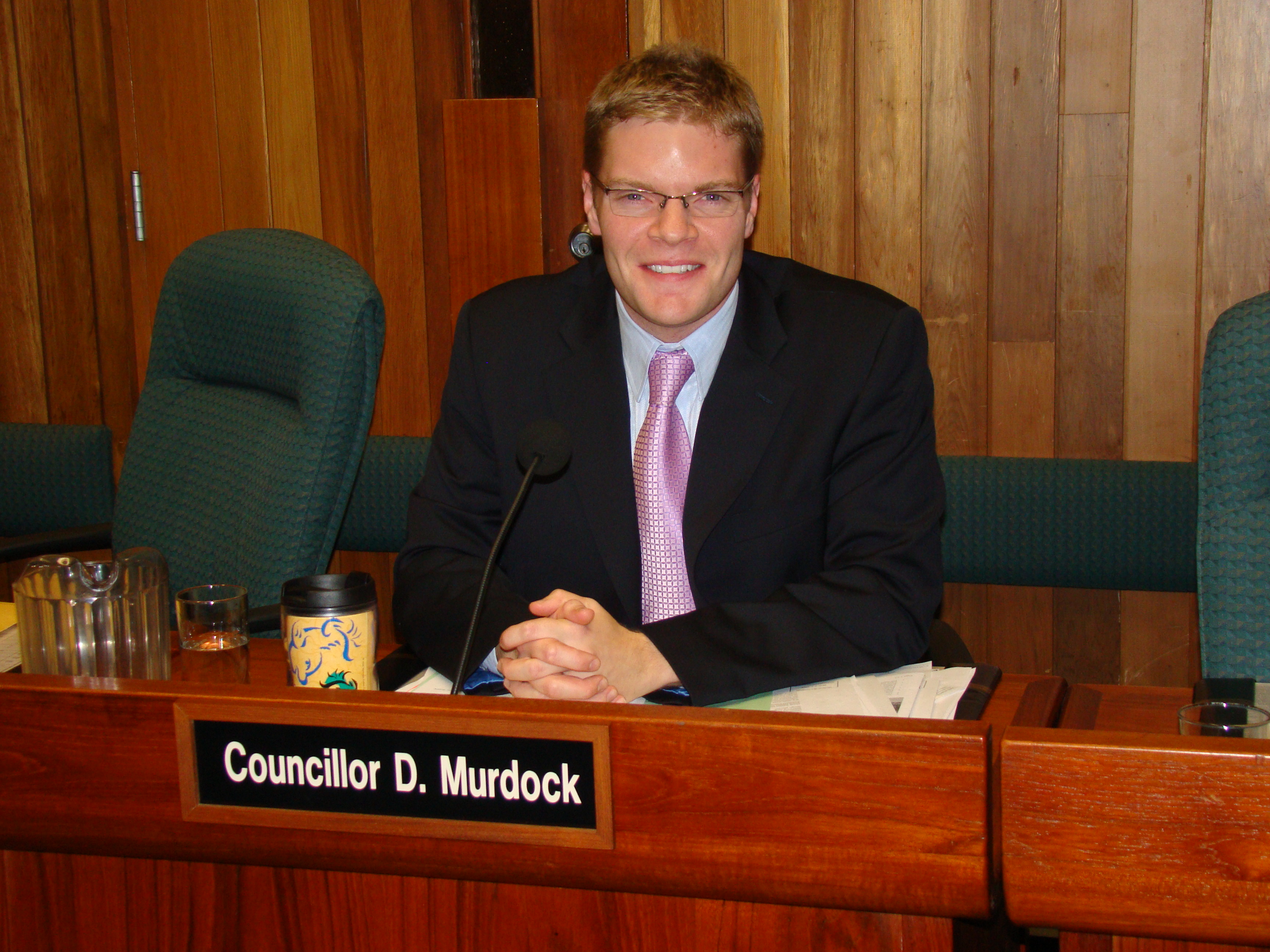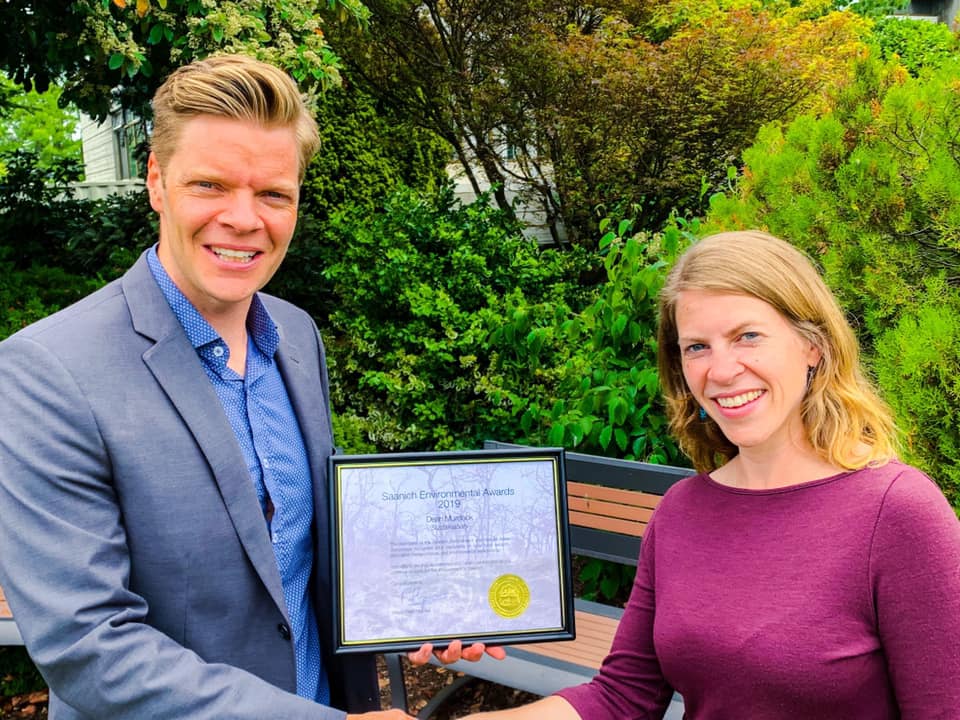 Dean was elected Saanich Mayor on October 15, 2022.