I will never forget the feelings of excitement and nervousness when the final results rolled in and the "elected" check mark appeared next to my name.
I am so grateful for your support, encouragement and your vote that led us to victory on October 15, 2022.

The year since the election has been busy and extremely rewarding. It has been such a joy to serve as your Mayor. As we approached the one-year anniversary of the election, a lot of folks have asked me if being in the role is what I expected.
I felt well-prepared for most parts of the Mayor's job after 10 years as a Councillor. The part I wasn't really expecting turns out to also be one of my favourite parts of the job - being asked to attend community events and represent Saanich.
It's an incredible honour to join people at community events and annual meetings of community groups. I've been asked to drop the first puck at the Saanich Predators home opener, throw the first pitch for the Lake Hill and Layrtiz Little League season openers, and throw the first shoe at a horseshoe tournament. It's a joy to be part of these important community gatherings on behalf of Saanich Council and the people of Saanich.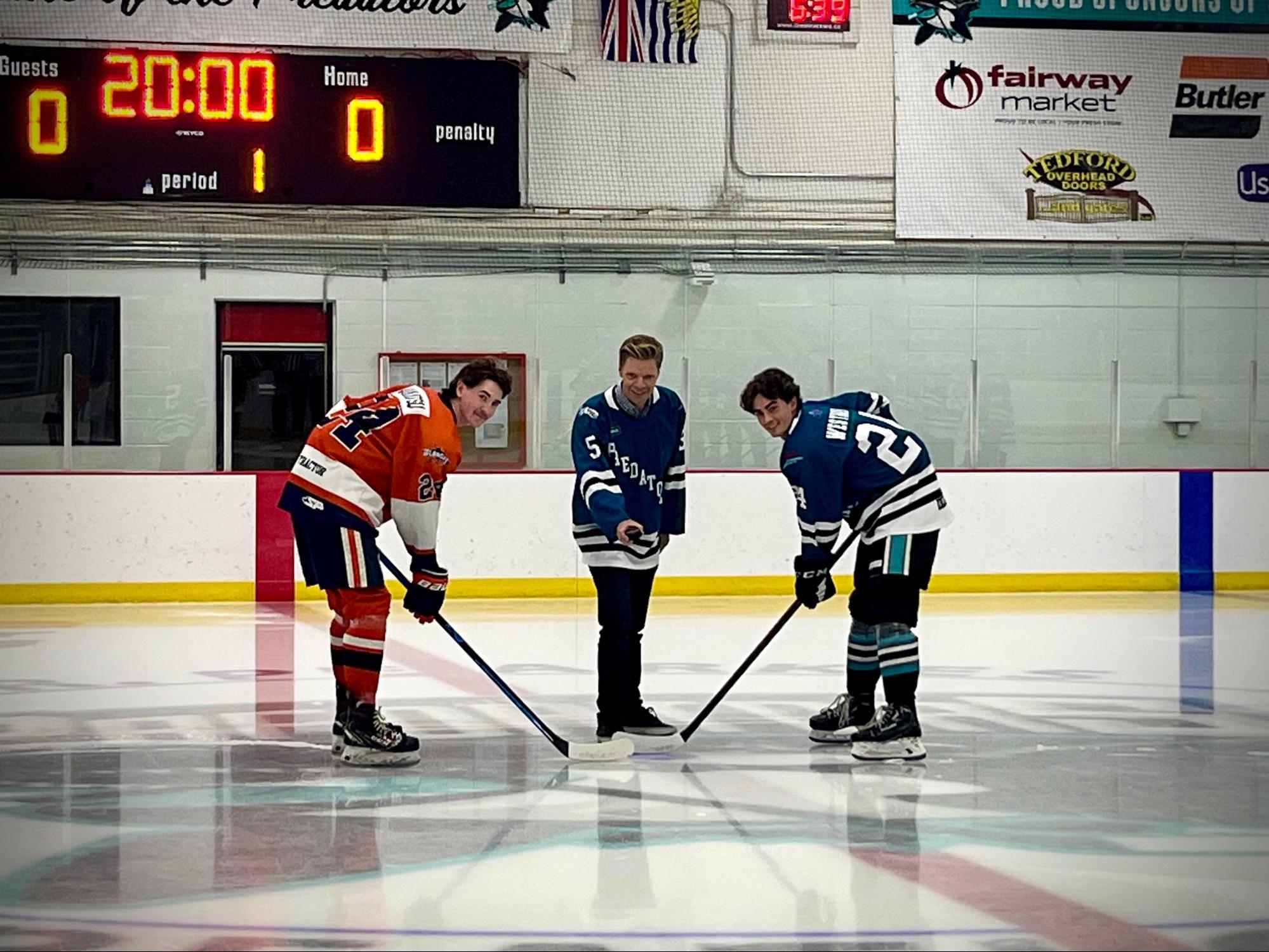 Focused on your priorities
Right after we were sworn in, your newly elected Council got down to work on the priorities you told us are important to you. You told us you want Council to focus on building homes that families can afford, making our streets safer for everyone to get around, protecting against the changing climate, building a stronger economy, and being transparent and accountable in our decision-making.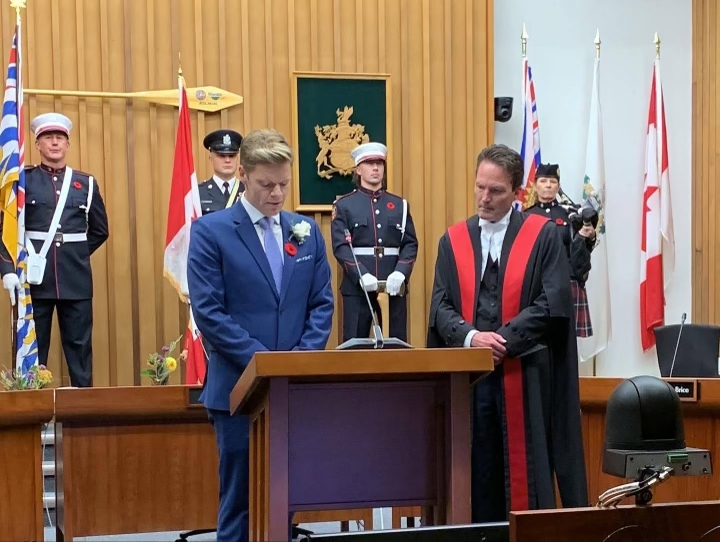 I am pleased to highlight some of the work we're doing to create a stronger future for everyone in Saanich.
Homes that people can afford
You've probably heard that the Province has given Saanich some ambitious housing targets to achieve. We need to create 4,610 homes over the next five years. We've got our work cut out for us, but I am confident we are going to meet the targets. Saanich will be a place where people of all incomes and stages of life can find a home.
To be successful, we're tightening up our internal review and permitting to streamline the process and shorten the timelines. We're also updating Saanich's land use policies to identify the primary growth areas, where we want to build more homes for people.
We've also established rapid deployment of non-market housing. That means prioritizing projects with homes that are below-market prices. Getting non-market homes built more quickly gives people and their families options that meet their needs and at a price they can afford.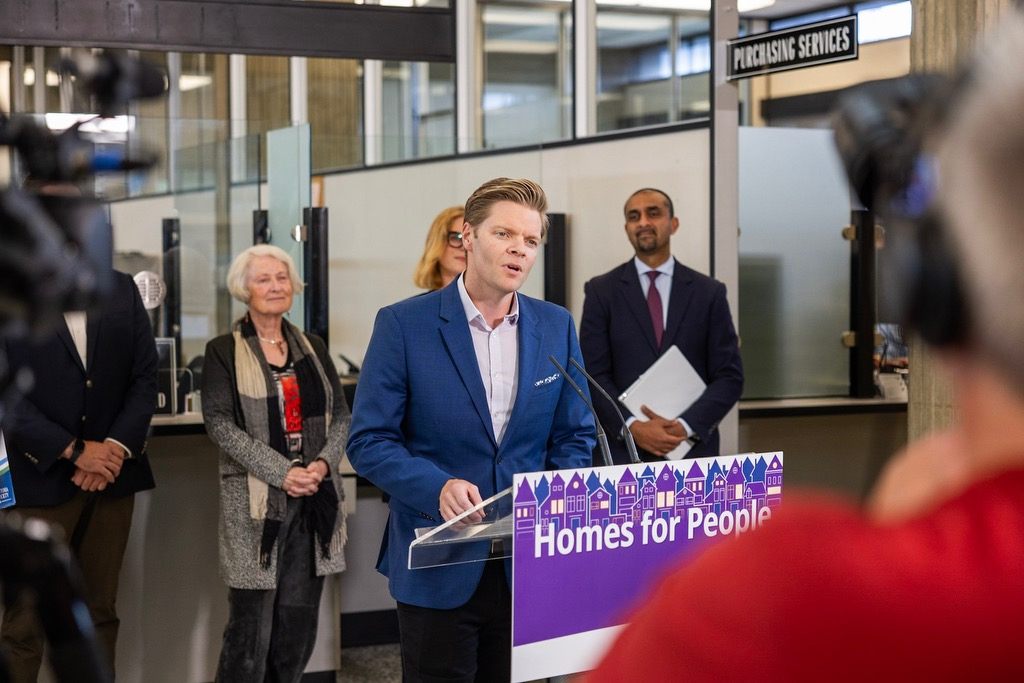 Safer streets for everyone
Road safety is a priority for this Council and an issue that's important to me as a parent of kids who walk and bike in the community. We are committed to making Saanich roads safer for everyone to get around. Saanich's first-ever Road Safety Action Plan  will come to Council for approval this Fall. The new plan sets out priority infrastructure improvements and better design on our crossings and corridors.
More trees and protecting our urban forest
I am proud of Council for adopting a target of planting up to 10,000 trees a year. It's all part of a new Urban Forest Strategy that will protect existing trees and see new trees planted in urban Saanich. In addition to contributing to Saanich's natural beauty, trees provide shade, absorb stormwater and carbon pollution, and replenish the air with oxygen.
Building a stronger local economy
Saanich's first-ever Economic Development Strategy has gone through drafting and consultation throughout the past year. The new Strategy will come to Council for approval this Fall. It will include priority actions to create coffee shops, restaurants, corner stores and doctors offices in our neighbourhoods. It will support local business to put down roots in Saanich and create well-paid, family-supporting jobs for people in our community.
Transparent and accountable decision-making
Transparency and accountability are foundational to building and maintaining trust in decision-makers and the decision-making process. To create greater transparency, Saanich Council has requested the development of a voting dashboard to track Council votes on major issues.
This Fall, Council will update its Code of Conduct Policy. As part of that process, Council will be asked to appoint an Ethics Commissioner. A commissioner is a third-party investigator that can advise on conduct of council members and potential conflicts of interest.
A Stronger Saanich for everyone
It's been an incredible first year as your Mayor. I am so grateful for the chance to serve in the role, work with my Council colleagues and the amazing Saanich staff to build a stronger, healthier, more equitable and sustainable Saanich for everyone.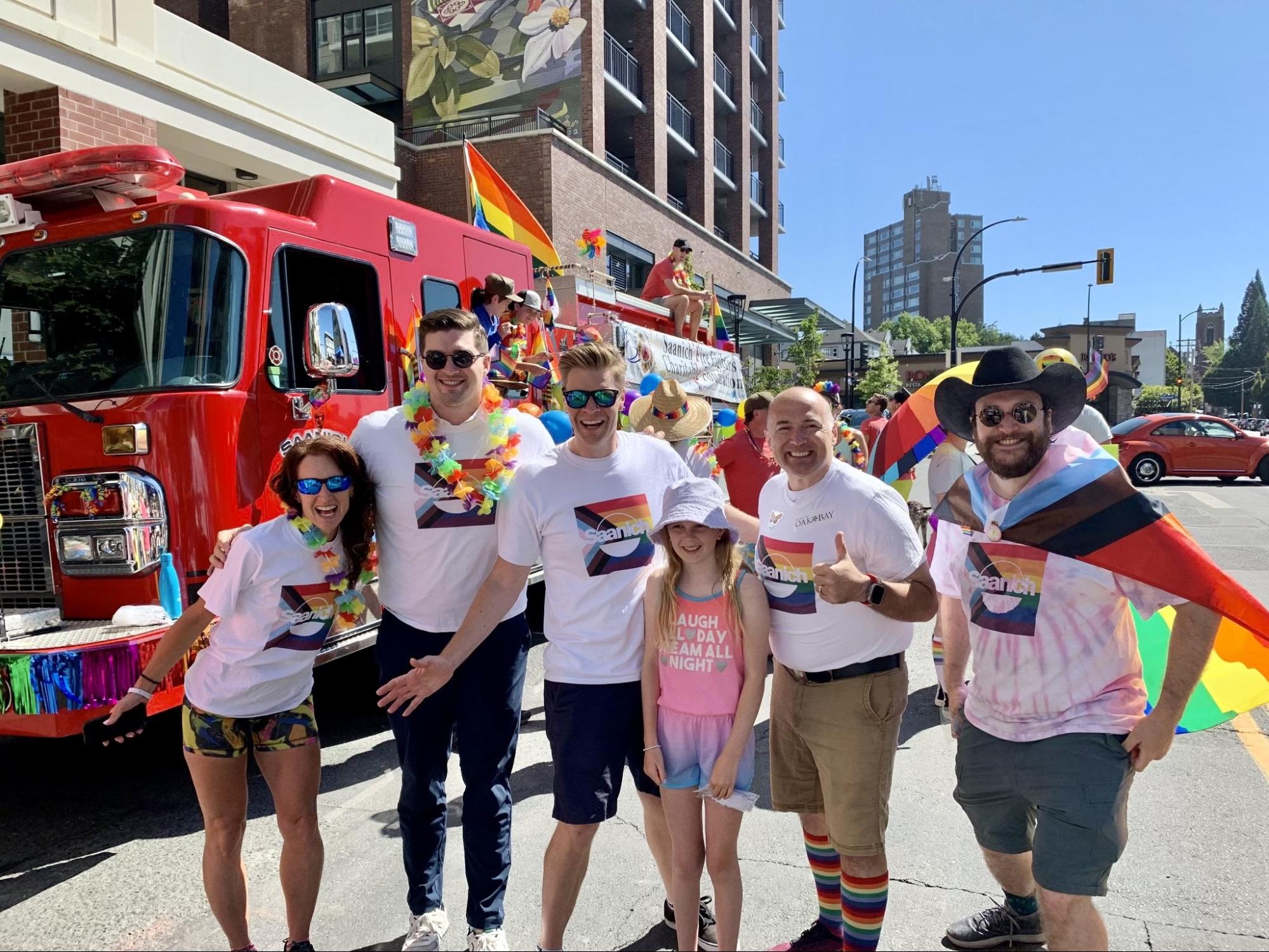 I'd love to hear from you about the work you'd like to see us take on to build a stronger Saanich.

If you're interested in following Council's activities, you can check out the meetings and agenda details here.